For a new YouTube channel that I'm making I had to design some quite nifty things. Such as a character and a complete visual style.
Let's start off with the character.
The reason for the channel having a Cartoon Character is to hide my identity. The new channel is kind of a playground for me. I can do whatever I wanna do on it and I'll be doing a lot of experimenting with it. And if ever something goes wrong, I won't immediately be looked at.
Here's a more advanced image I made.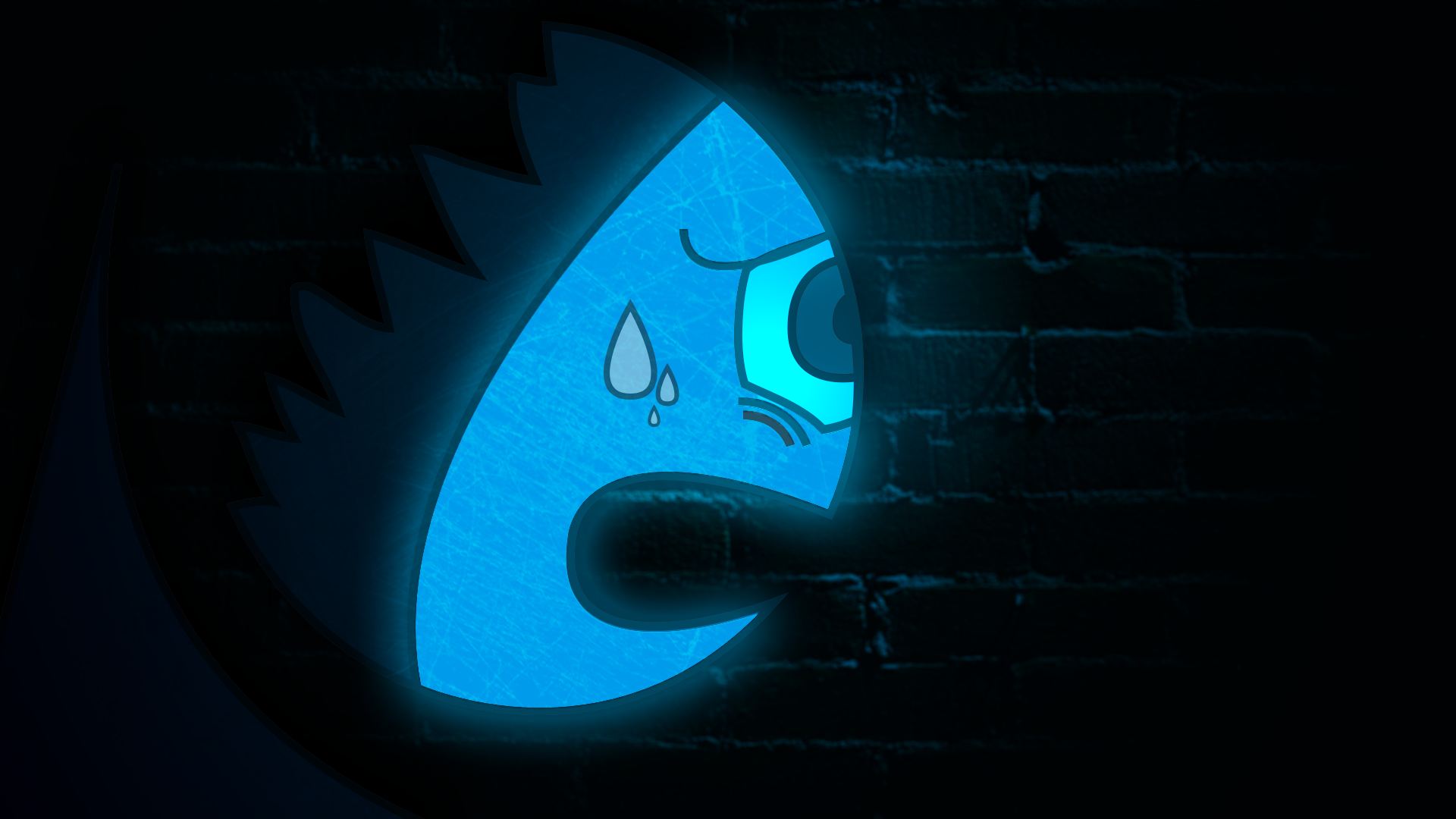 Now let's talk about the visual style.

Here's the YouTube banner

There is more art that I am not going to show you just yet. But I will include them when I think there done.